Let me hear you say "Hey Ms Carter!" Heyyyyyyyy. Yup WCW got the squad together to bow before the altar of Yonce at Qualcomm Stadium last night. This long awaited event prompted hours of "What are you wearing?" discussion and "Heels? Flats? or Wedges?" We must have some kinda weird mental connection because rocking skimpy statement bodysuits screaming "Slay" and "Bae Watch".was how us WCW's stayed in theme. I broke out my Isabel Marant knockoff sneaker wedges (i'm still not 100% confident wearing) to tie my whole quasi-urban street chic look together. Thus finding this fence by the porto potties meant urban photo shoot time. Check out them Becky's with the good hair.
Now enough of my self indulgent OOTD rant. Let's bring it back to the Queen Bey. The day's excitement for our crew of 5 was too much for us to keep it together on our Uber ride to the stadium. The inching traffic made us caged savages leading to fist fights on which Bey anthem was going to be playing as we rolled up, debate on the actual definition of Truffle Butter, and discussion of which is the best Blac Chyna emoji. Finally at the concert we rushed to a bar guzzled bad Chardonnay and Coors light to calm the nerves. Then waited........
Ohhhhh Lord did she deliver. It is no surprise that her voice, her dancing, and performance were FLAWLESS. She sang her Lemonade album (which I luckily binge listened and memorized so that Bey and I could sing in unison), and scream worthy hits like Partition, Crazy in Love and my personal favorite Blow Pop. I don't know what multivitamin Yonce is taking but how do you sing, dance, and look so damn good? By the end of an almost two hour set her makeup, hair and composure was still on point. Bodysuits were not just a theme for the WCW's, in fact Beyonce had a bodysuit collection for each wardrobe change that did not disappoint. When in life can i rock a poet shirt bodysuit with that much swag?
I'll go put my lady boner away and go nurse my ruptured vocal chords. Went a little too hard trying to hit that high note in Halo. Here's a selfie parade from last nights shenanigans brought to you by the Lumee Lighted cell phone case.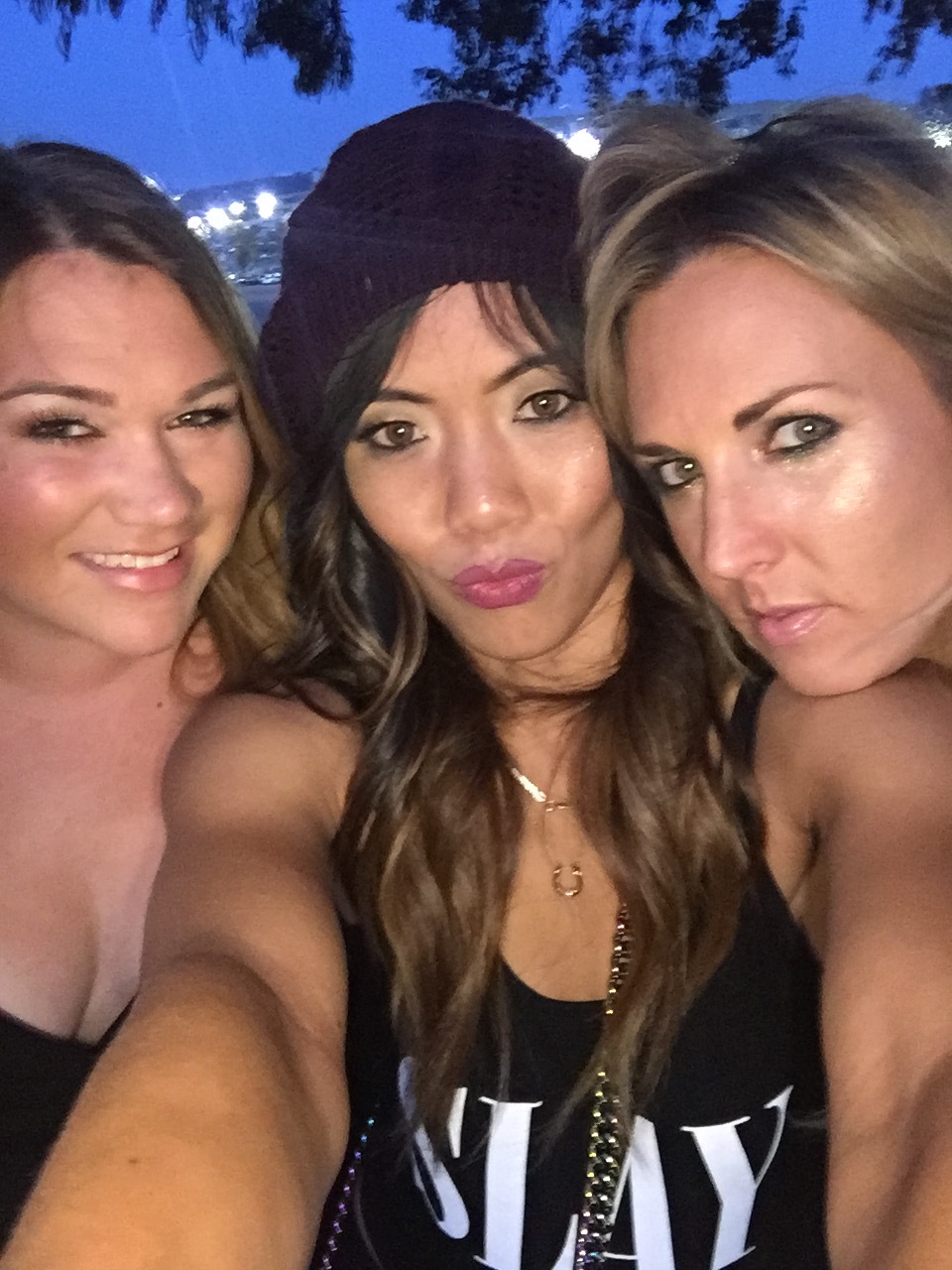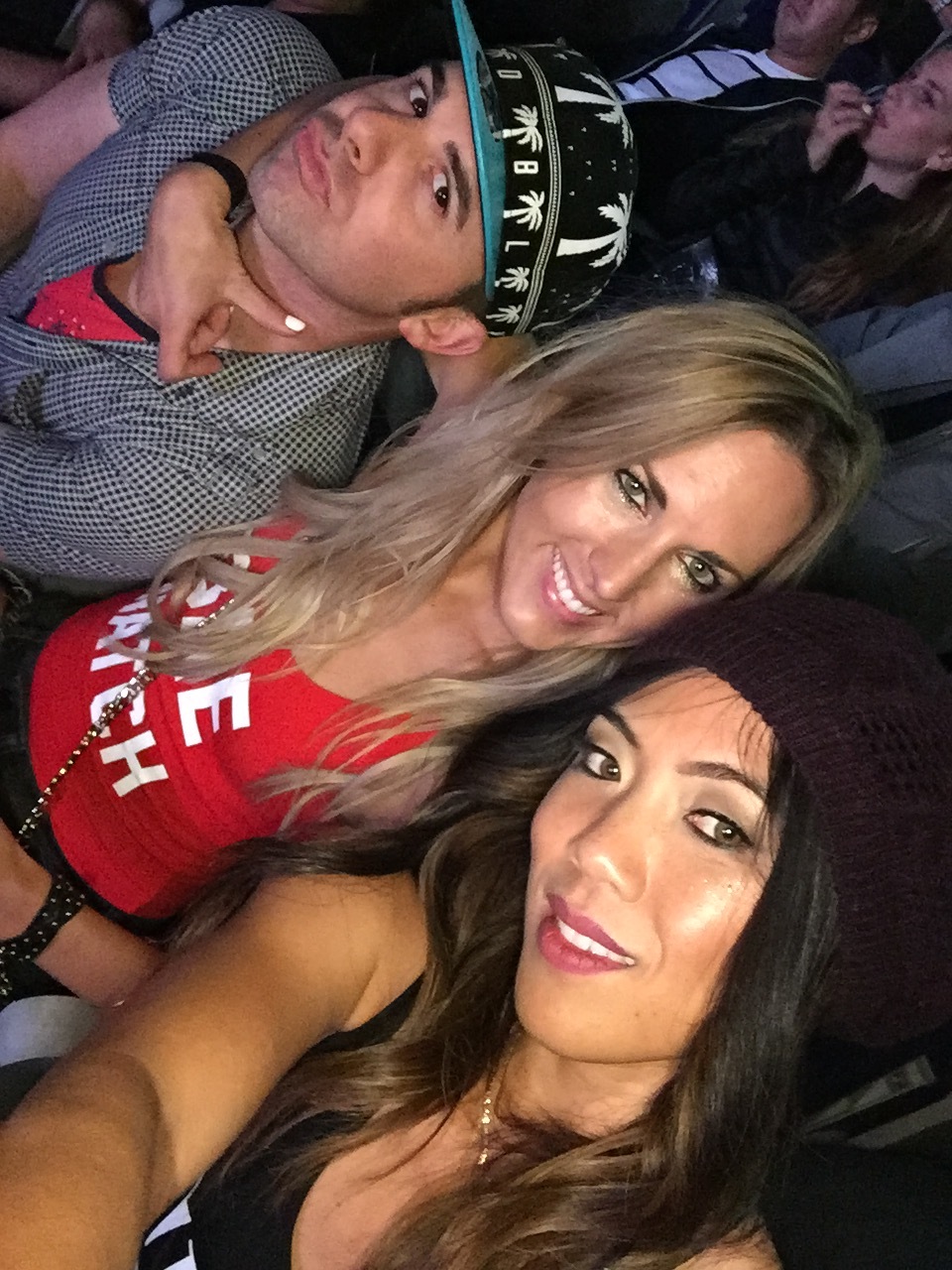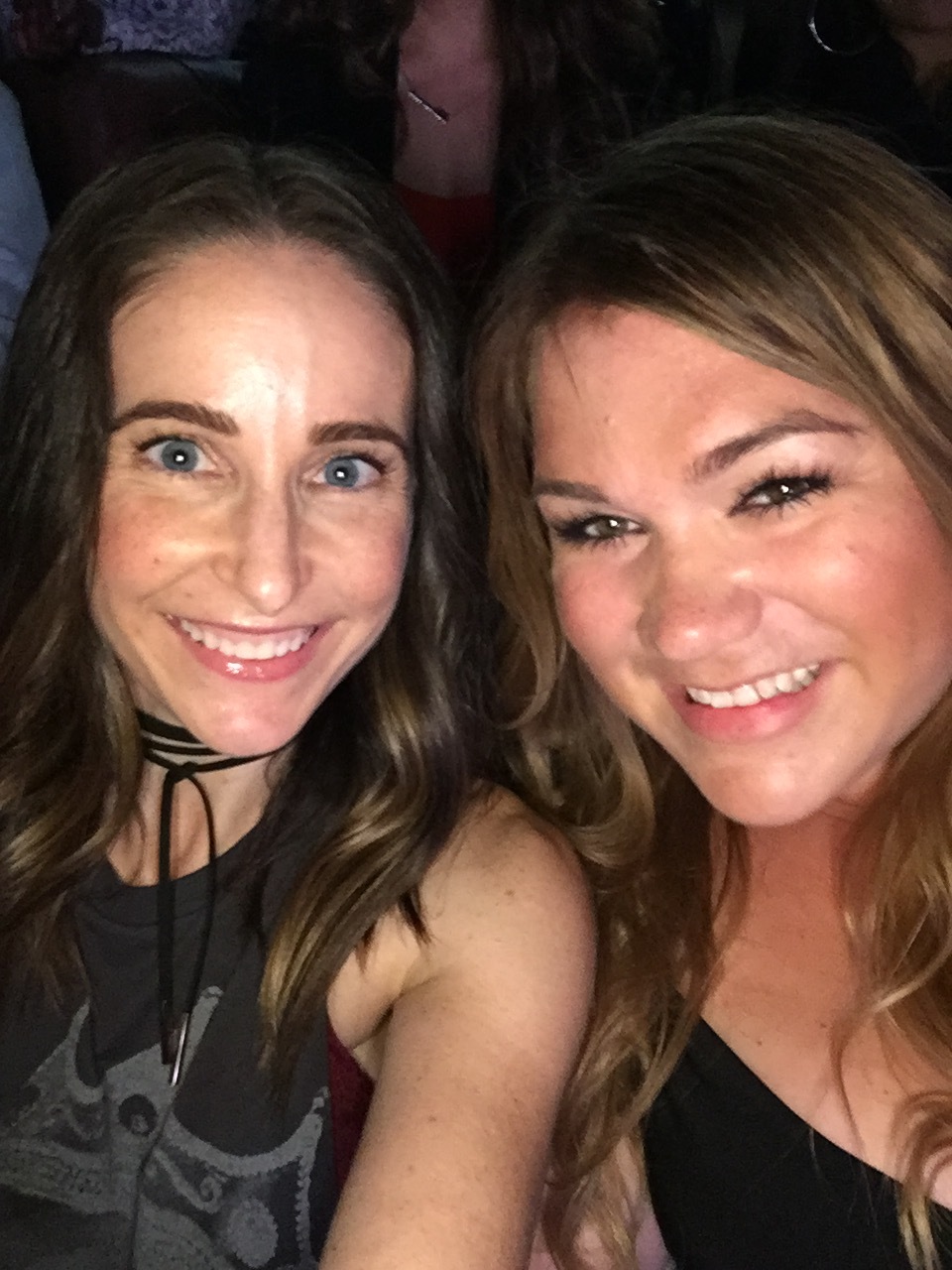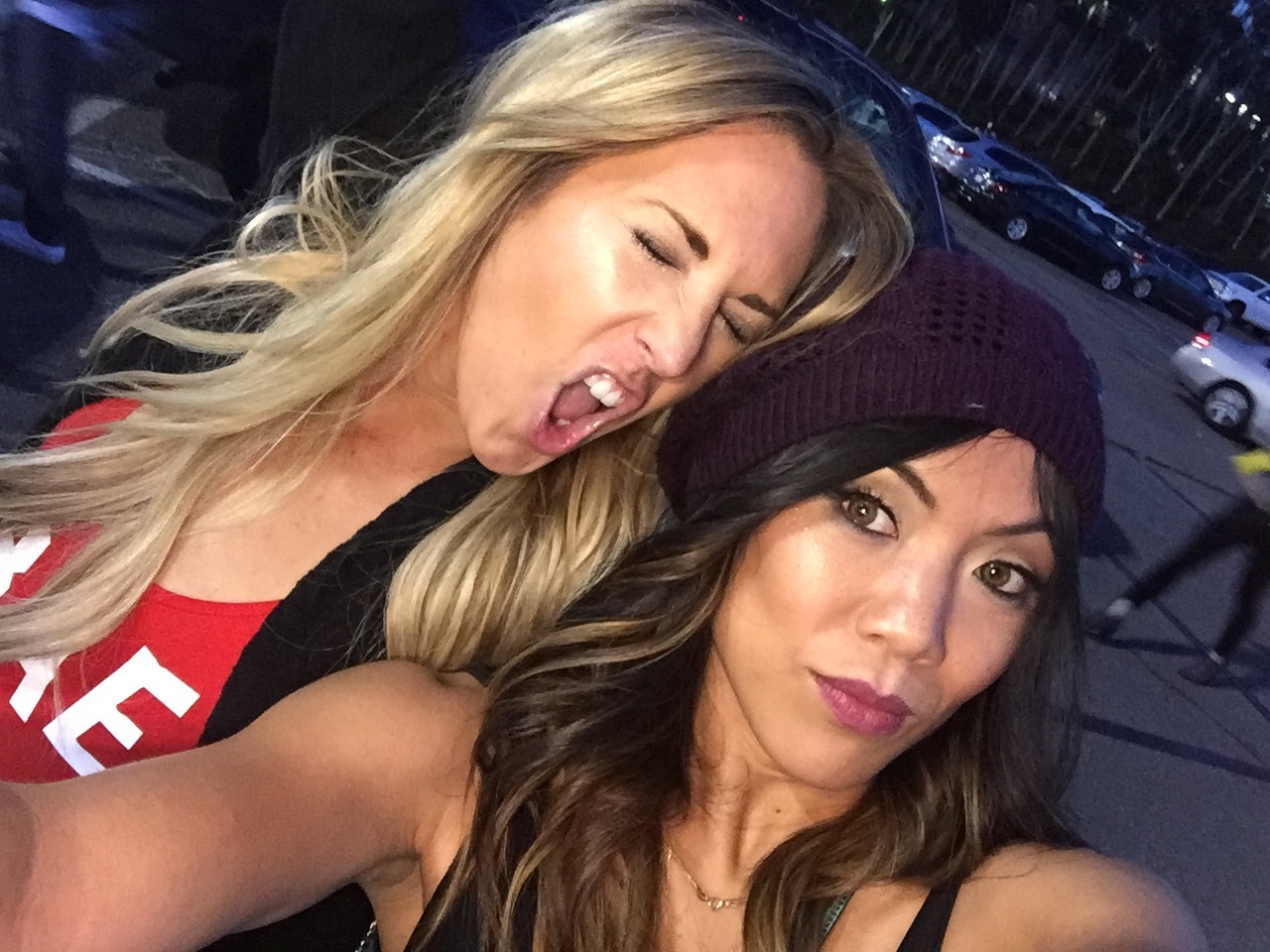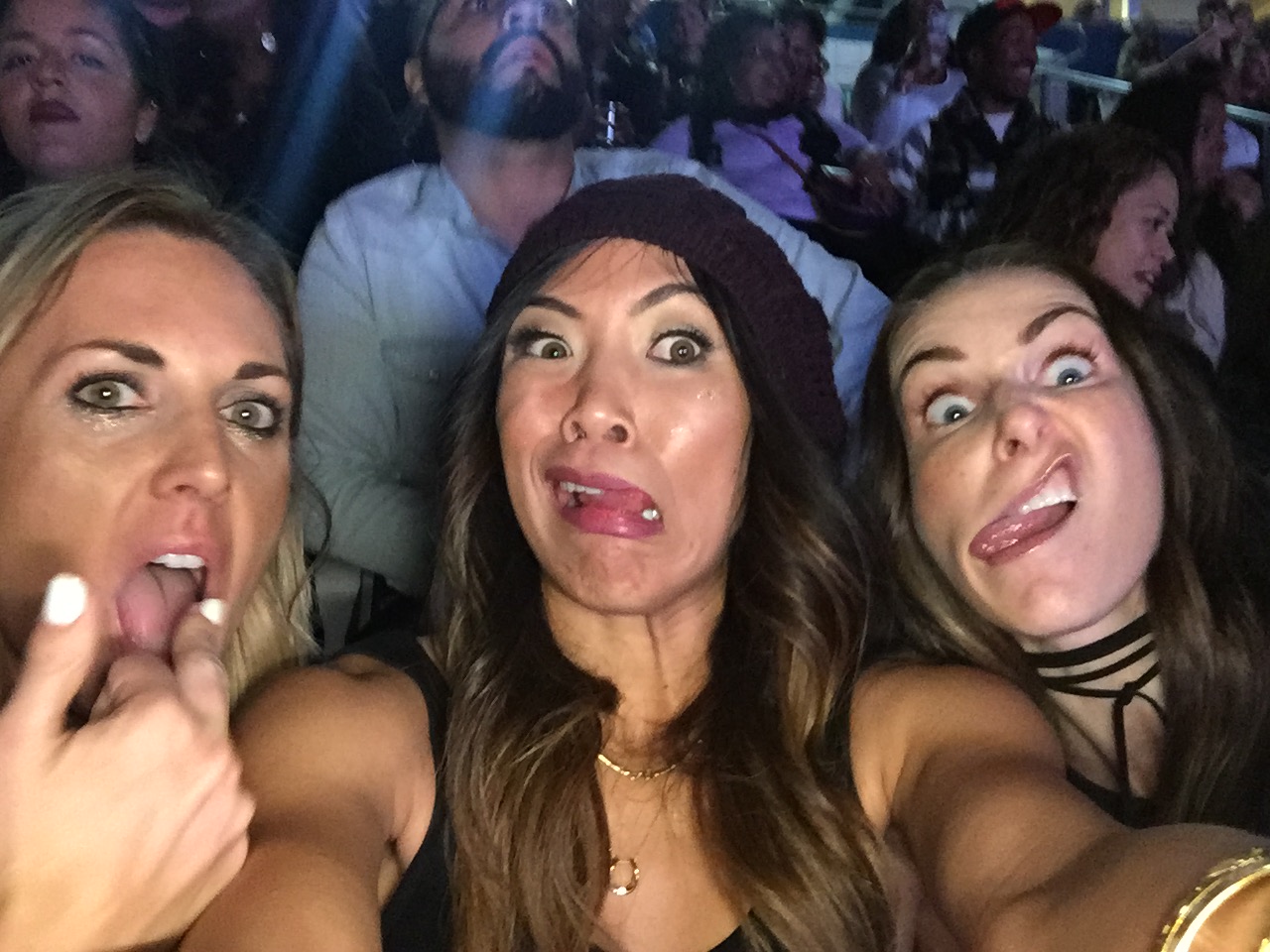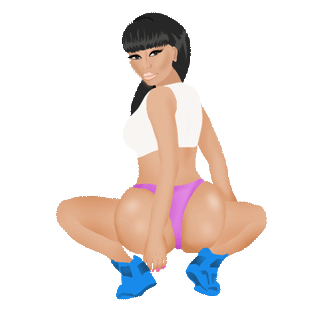 Until next time "Middle Fingers up, hold your hands high, wave 'em in his face, tell that boy BYE"